TRAVEL
Italy - Travel Designer - Incoming - Experiences - Excellences
You don't remember the days, you remember the moments.
I am an Incoming travel designer with over 20 years of experience and Technical drector of Travel and tourism agency. I also have a bachelor's degree in Political Science and International Relations and a long experience in the tourism sector that is intertwined with my passion for Italy.
The beauty of Italy is everywhere. It is hard to describe the excitement, the amazement and the joy in front of a Botticelli painting, a statue by Michelangelo, the discoveries of Leonardo da Vinci, admiring the ruins of the Colosseum, standing in the middle of St. Mark's Square in Venice, marveling at monuments such as Milan Cathedral, landscapes of Tuscany or the Amalfi Coast, unless you visit these places. Discover the many unique Italian excellences, unusual places and destinations full of charm.
As an Incoming travel designer, I have over twenty years of experience gained in the field working in specialized travel agencies.
I carry out my freelance activity mainly online with passion, flexibility and competence. My clients are travel agencies or foreign clients interested in Italy. I live a few kilometers from Milan and my travel consulting activity extends to the whole Italian territory.
I promote and recommend tailor-made experiences and itineraries, high-level travel services, customised travel solutions to make the vacation a memorable memory. My job is to advice and connect potential foreign travel businesses interested to high-level hotels and villas, gourmet experiences, food & wine venues, typical products tastings, visit to made in Italy artisans ateliers, top level transportation, unique experiences, exclusive attractions. I make sure that there is no worry about anything, have everything at your fingertips. 
My goal is to let foreign partners know what is really worthing to see about Italy through advice of tailor-made, exclusive and unforgettable itineraries of made in Italy to their clients.
My experience and expertise in marketing and translations are integrated by my transversal training and passion for Italy and its excellences.
The excellences made in Italy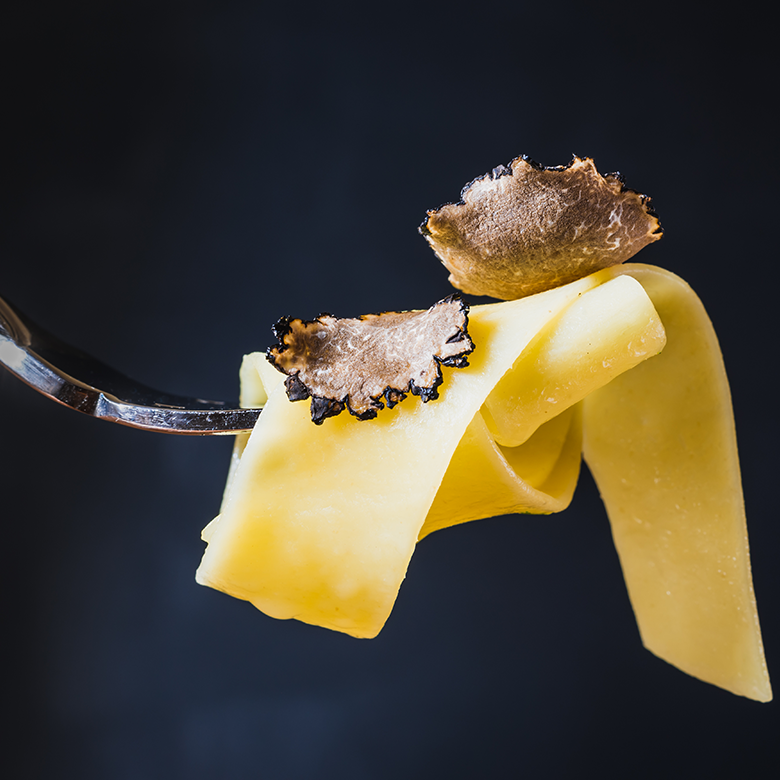 Food
Enjoy authentic local food paired with local culture as an experience.
The good Italian cuisine is distinguished by quality typical products, local and seasonal products.


Wine
Italian wine seduces and fascinates at the same time.
Wineries, vineyards, museums, and guided tastings mix with the beauty of the views and the local gastronomy.


Cars
Italian cars, particularly sports cars,
have always been known for beauty and elegance and are appreciated all over the world. A timeless charm.


Fashion
Unmistakable elegance, excellent tailoring, luxury fabrics,
talent and creativity have made of Italy
a true fashion capital with the world's biggest fashion labels.